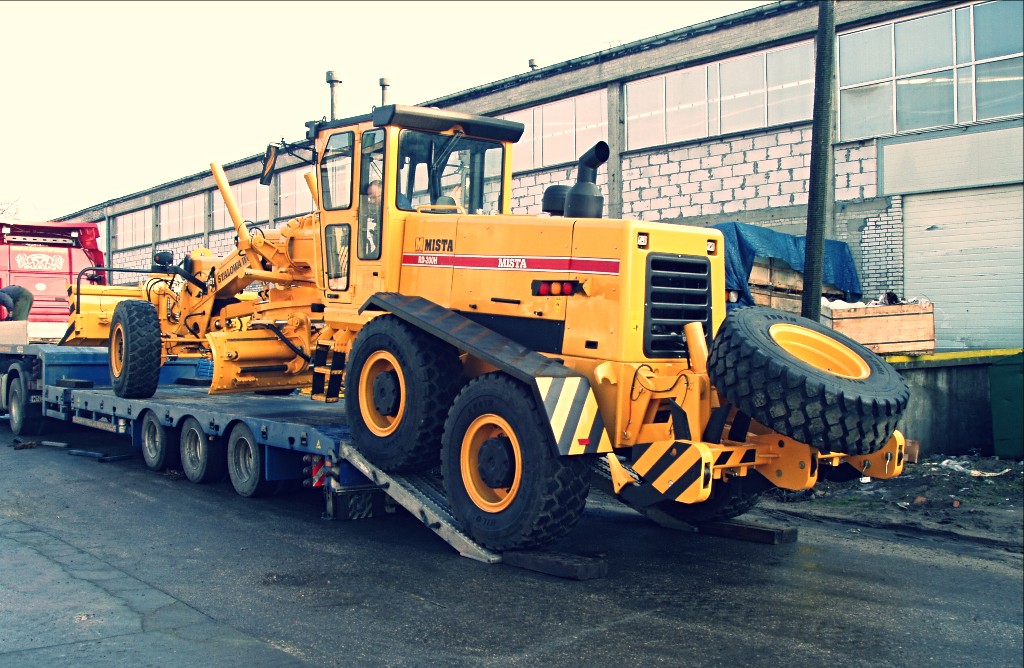 Repairs and machines upgrades:
graders: RD130, RD165C, RD165H, RD200, RD200H
graders: DZ122, DZ180, D-557, DZ-31, RD-155
various types of loaders, construction machines and machines which are manufacture Huta Stalowa Wola
1.
We guarantee professional execution of such an order on the basis of individual request from the Customer.
2.
We have more than 20 years of experience related to the production and service of road graders.
3.
We have experienced engineering staff in our design and technology office.
4.
We have a specialized machine park, experienced staff of mechanics and assemblers.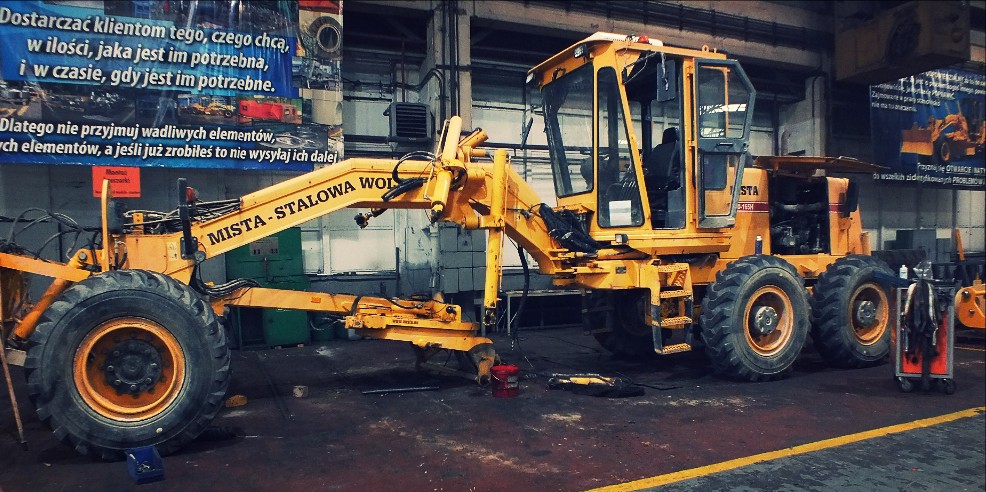 We provide a guarantee for our services.