MISTA Sp. z o.o. started operating in 1991.
Od samego początku firma prowadziła działalność związaną z sektorem maszyn drogowych i budowlanych, a od roku 1996 jako przedstawiciel producentów równiarek ,koncentrując się na rozwoju produkcji własnych modeli równiarek drogowych, dla których jest obecnie jedynym wytwórcą w Polsce.
For its products, the Company provides supplies of spare parts and provides warranty and post-warranty service up to and including major repairs.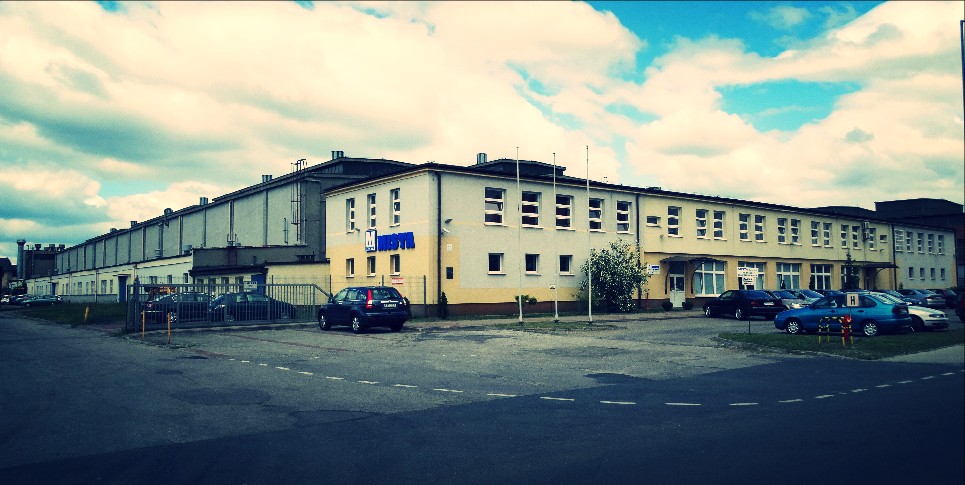 In the production of road graders, our company cooperates with such well-known and reputable suppliers as, among others:
This ensures our machines continuous development and high-class operating parameters comparable with products of world leaders in this industry.
In 2008, the company started the production of crushers for the needs of the Austrian company Rockster Recycler.
In 2013, crowning months of preparations, MISTA joins the exclusive group of suppliers of special production for the needs of the army and the police and starts manufacturing the ONCILLA Armored Personnel Carrier.
MISTA Sp. z o.o. operates in facilities and in its own property. It also has its own customs warehouse (public), which facilitates the trading of spare parts.
The company's crew are people with extensive experience in the field of construction machinery, both from a technical and commercial point of view.