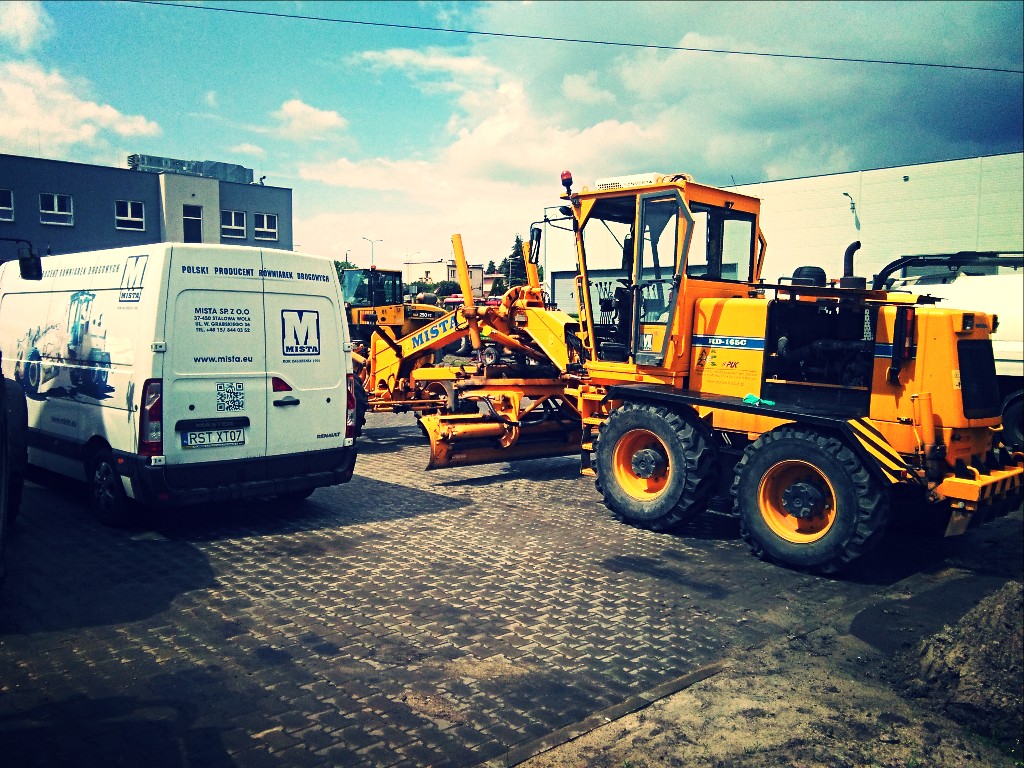 Mista pays special attention to all products delivered to the market so that they are free from material or production defects.
In addition to the standard warranty applicable to all markets, we also offer international extended warranty packages, which give a sense of security not only to operators but also to machine owners.
We make every effort to ensure users that our products have care wherever it is necessary. A team of qualified employees is constantly trained to cope with a wide range of technical support activities.
Our staff is trainee to ensure high quality of service, to suggest repair procedures and to provide advice on the operation of machines.