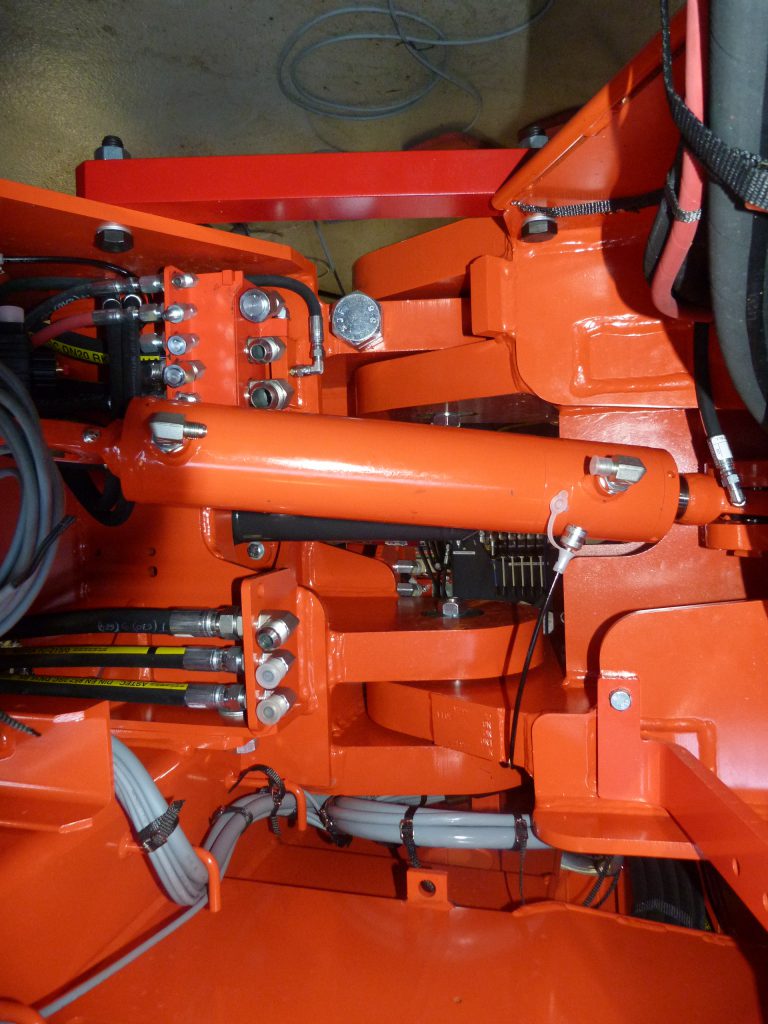 1.
Assembly of:
mechanical elements,
power hydraulics,
electric,
components.
2.
Specialized single and multi-purpose machine tools and technical equipment.
3.
Stands for renovation and service activities.
4.
Unusual devices and welded constructions.
5.
Power hydraulics repairs:
hydraulic cylinders,
valves and manifolds.
6.
Standard and oversized transport services.
7.
Shot blasting up to 6m.
We carry out individual orders, serial orders, making prototype devices.